GRAPHIC DESIGN ARCHIVE






A selection of past graphic design and illustration work.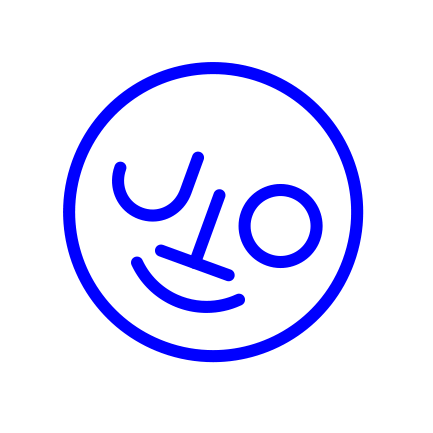 A personal identity concept. (From when typography-based face logos were all the rage.)




Bespoke lettering inspired by circuitry and Didone typography created as branding for an exhibition about technology and fashion.



Event poster for a workshop I taught about creative coding.




Concept for dynamic branding for Gray Area Art Foundation, an art and technology organization. The identity connects the physical and digital by responding to amount of active users on their online space and decibal level of noise in the area around the physical location of the organization.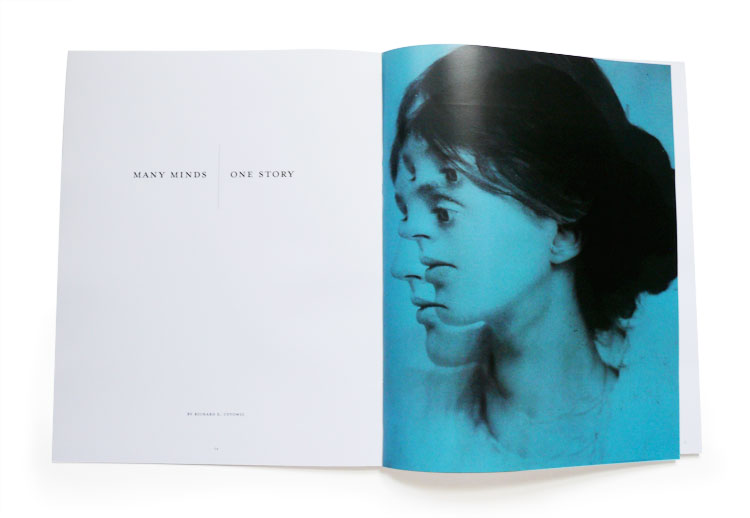 Various editorial layouts




Kawaii card designs for my now defunct Etsy shop.